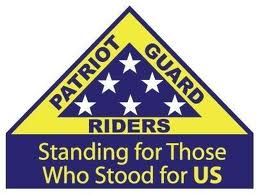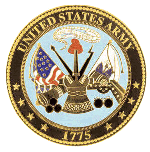 Honor Mission
Drew Szabo
US Army - Vietnam


Schuylerville, New York - 07-10-18

ABOUT THE MISSION:
The family of Mr. Drew Szabo has requested Patriot Guard Rider Participation in his military honors funeral services. Mr. Szabo, 71, passed on Saturday, April 21, 2018.

Born in Gloversville, New York, he attended Gloversville High School. Mr. Szabo served in the US Army where he served three tours of duty in Vietnam during the Vietnam War. He was in the 20th Engineering Brigade, later before his discharge he was stationed in Germany.

Mr. Szabo was employed as a Truck Driver for over 20 years for Adirondack Beverages in Scotia. NY. He was a member of the Teamsters Union Local #294 of Albany, NY. He was a former member of the American Legion Post # 337 in Broadalbin, NY.

Portions of the above narrative are contained in Mr. Szabo's obituary, available for viewing online at the Betz, Rossi, Bellinger & Stewart website here:
https://brbsfuneral.com/tribute/details/73176/Drew-Szabo/obituary.html
PRIMARY STAGING DETAILS: 07-10-18
Staging Time: 1:30 p.m.
Saratoga National Cemetery
200 Duell Road
Schuylerville, NY 12871
Ride Captain:
"Big Dan" Nolin
dan1nolin@yahoo.com
Special Instructions:
Interment with military honors scheduled for 2:00 p.m. Please stage quietly and be aware of any service already in progress. Please do not gather at the Visitor Center.
Flags & Water:
Flags will not be provided
Large Bike Flags will NOT be needed.
Water WILL NOT be provided, please bring your own.
Submitted By: Ray Sestak
Position: Assistant State Captain