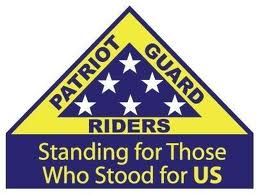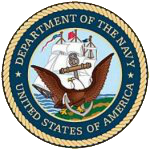 Honor Mission
Joseph P. Clark

US Navy Veteran
Wyandanch, New York - 06-25-2018
ABOUT THE MISSION:
The family of Mr. Joseph Phillip Clark has requested Patriot Guard Rider participation in his military honors funeral services. Joseph, 63, of Glendale, Arizona passed awayat home on June 7, 2018.

Born in New Rochelle, New York, Joseph served in the United States Navy as a communications and intelligence specialist.

PRIMARY STAGING DETAILS: 06-25-18
Staging Time: 09:45 a.m.
Long Island National Cemetery
Parking Area
2040 Wellwood Ave.
Wyandanch, NY 11798

Ride Captain:
Richie "Chief" Schiraldi
sandw380@optonline.net
516-813-8025
Flags & Water:
Flags will not be provided
Large Bike Flags will NOT be needed.
Water WILL NOT be provided, please bring your own.
Submitted By: Richie "Chief" Schiraldi
Position: Ride Captain, R8