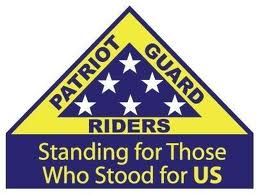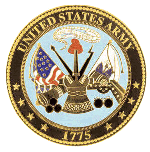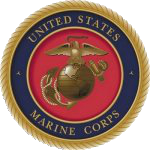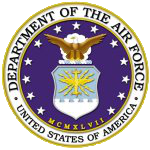 Honor Mission
Timothy Thornton
USA, USMC, USAFR, Veteran Gulf/ODS, WoT

Canandaigua, New York - 06-24-18
ABOUT THE MISSION:
The family of Timothy "Iron Mike" Thornton requests the PGR to be present for the "Celebration of life" and to honor this true hero. Timothy is a Veteran of the Army as an MP for 12 years, USMC Infantry, Air Force Reserve and served in: Desert Storm 1990-91, Iraq, Afghanistan, Panama, Lebanon and Grenada with time served in the Philippines. Timothy was the owner of "Iron Mikes" military supply store in Canandaigua, NY. He was host of "Three Men & A Mike" radio show each weekend discussing military information for veterans reaching over 400,000 homes in many surrounding counties of Ontario County. Timothy was an active member of the VFW of Phelps, NY and American Legion Geneva, NY. He also volunteered countless hours with many organizations supporting veterans of all branches and a strong supporter of the Patriot Guard Riders. This is a NO escort or funeral mission, flag line ONLY to welcome what is expected to be MANY friends & family and to stand for the 2 pm "celebration of life" honor of this hero. It is expected to last one hour or less and is inside the legion.
PRIMARY STAGING DETAILS: 06-24-18
Staging Time: 11:45 a.m.
American Legion Post 256
454 North Main Street
Canandaigua, NY 14424
Ride Captain:
Bill Patch Fuhrmann
billpatch47@gmail.com
585-520-8980
Special Instructions:
It is expected to be a large gathering of visitors to honor Timothy. Please park in the rear of the legion, best entered on the second driveway on the right if heading South on Main Street. I'm requesting NO flag bikes at or in the the driveway as parking might offer a challenge. There are two entrances to the legion, front & rear. Please post flag lines in both
locations as the family will arrive to the front door off Main Street. If possible, those with Army, USMC & Air Force flags be posted in front: Please advise LRC by Saturday.
Flags & Water:
Flags will not be provided.
Large Bike Flags will be needed.
Water WILL be provided.
Submitted by:
Bill Patch Fuhrmann
billpatch47@gmail.com