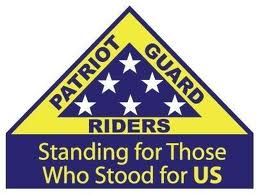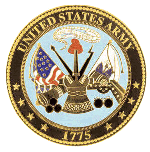 Honor Mission
Edward J. Traut
Army, Korea

Calverton, New York - 06-19-18
ABOUT THE MISSION:
We have been asked to stand for a Korean War Veteran who received 2 Bronze Stars and the United Nations Service Medal.
PRIMARY STAGING DETAILS: 06-19-18
Staging Time: 10:00 a.m.
Calverton National Cemetery
Entrance
Calverton, New York
Ride Captain:
Sue & Gene Frohnhoefer
frofer@aol.com
631-379-9788
Special Instructions:
We will meet at the entrance to the cemetery and welcome Mr. Traut to his final resting place. The procession is due at 10:30 hrs.
Flags & Water:
Flags will be provided.
Large Bike Flags will NOT be needed.
Water WILL be provided.
Submitted By: Gene Frohnhoefer
frofer@aol.com
Position: RC