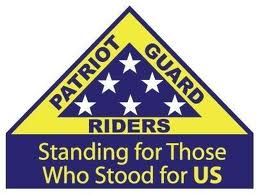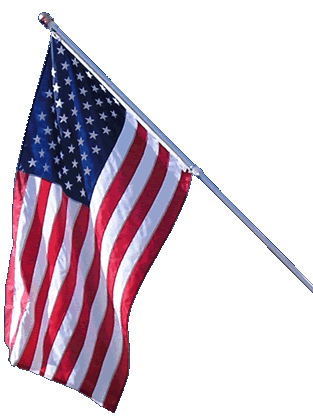 HOTH Mission
"Vettes Honoring Vets"
Corvette Car Show
Averill Park, New York - 06/17/18
ABOUT THE MISSION:
On Sunday, June 17, 2018, the First Annual "Vettes Honoring Vets" Car Show will take place in Averill Park. This event is sponsored by the Kiwanis of Sand Lake, in concert with the Stratton VAMC. All proceeds from the event support veterans within our local communities.

The Patriot Guard Riders have been requested to escort a transport vehicle containing veterans from Rensselaer, to the event.

Click here to view the event flyer
PRIMARY STAGING DETAILS: 06-17-18
Staging Time: 09:15 a.m.
Van Rensselaer Shopping Center
Parking Lot
4730 West Sand Lake Rd.
Rensselaer, NY 12144
https://goo.gl/maps/W9btBcJ7cyu
Ride Captain:
Ray Sestak
rayspgrny@gmail.com
Special Instructions:
Riders will escort the veterans from Rensselaer to Butler Park, Route 43, Averill Park, NY, a distance of about 7 miles. Parking at the event will be on the grass, so please make sure to bring a sidestand pad. Please bring a clean 3 x 5 American flag.
Flags & Water:
Flags will not be provided
Large Bike Flags will be needed.
Water WILL NOT be provided, please bring your own.
Submitted By: Ray Sestak
Position: Assistant State Captain