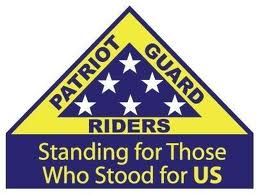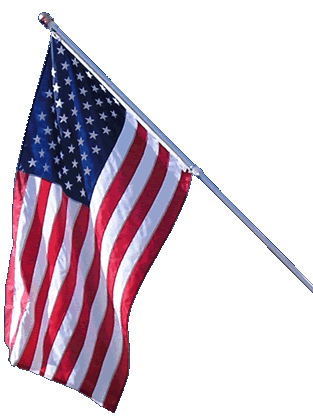 HOTH Mission
Edison Elementary School Flag Day Service
Tonawanda, New York -

06-14-18
---
The Edison Elementary School's Annual Flag Day Service includes over 600 students, staff and families as they gather to celebrate our flag with an outdoor service and parade around the building. PGRNY members have participated in this event for the past several years, and the students are excited in anticipation of us being there again this year.
PRIMARY STAGING DETAILS:
06-14-18
Ride Captain:
Special Instructions:
Please arrive with a clean 3x5 American flag, dress for the weather, and ensure your large flags are properly placed and securely attached.
This is a relatively short mission. Please consider participating in honoring our flag with these young students.
Flags & Water:
Flags will not be provided
If you have large bike flags, please bring them.
Water WILL NOT be provided, please bring your own.
---
Submitted By: Don Higgins