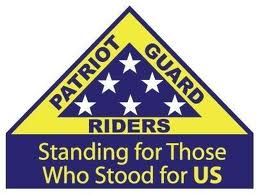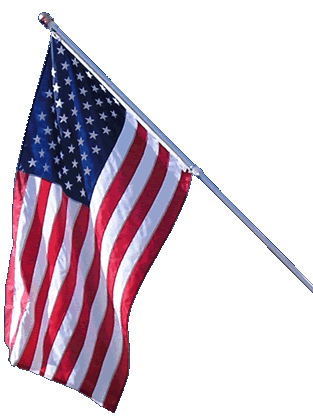 HOTH Mission
6th Annual Hero's Run, Veteran
USA
Rochester, New York -

06-09-18
---
The 6th Annual Hero's Run Honors Army SPC Jason D Hasenauer. We will have a motorcycle LEO escort the entire route. With NYS Trooper and Monroe County Sheriff Deputies, along with LEO agencies along the route showing their support of what we do. We stop in Hilton, NY for a Memorial Dedication. Please bring your Flag for this ceremony as we will form a flag line. After the ceremony, we will ride by the cemetery where Jason and several other members of the military that the PGR proudly stood for are interred. We will continue on for a leisurely ride back to the American Legion for food, music, and a brief ceremony Honoring Jason, his Family and remembering all those who have paid the ultimate price for our Freedom. The entire ride is only 44 miles in length and forecast of rain is well South of our route. Speeds are expected to be 40 - 45 mph at the most. Flag Bikes, please inspect your Flag to be secure, in good shape and clean. We still need a number of volunteers for easy duties. All volunteers will be able to go on the ride as the duties needed are minimal. This Ride is a major fund raising event and we need your support. Please come out and enjoy the fellowship of a good time together honoring our Hero's and provide funding for Active Duty, wounded, and Veterans in need.
PRIMARY STAGING DETAILS:
06-09-18
Staging Time: 09:00 AM

American LegionGreece Post 468344 Dorsey Rd
Rochester, New York 14616
Ride Captain:
Nigel Heaton
585-202-0490
Special Instructions:
Flags & Water:
Flags will not be provided
If you have large bike flags, please bring them.
Water will be provided.
Submitted by:
Nigel Heaton
nigelvh@aol.com