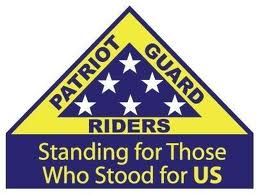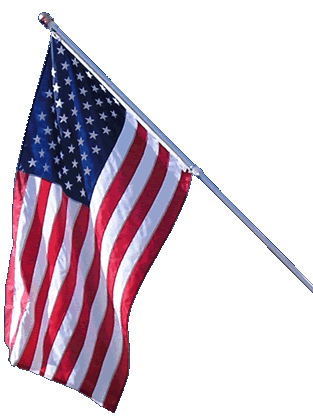 Memorial Mission
New York Run For The Fallen

Albany, New York -

06-10-18
---
ABOUT THE MISSION:
Honor and Remember, Inc and its New York Chapter are once again partnering in a special event to call attention to, and honor the men and women who have died in military service to America. New York Run for the Fallen, a team of more than 25 veterans and active duty members of the military from bases throughout New York and other locations across the U.S. will embark on a 142+ mile journey to honor those New York service members who died as a result of serving during the War on Terror and in support of Operation Iraqi Freedom, Operation Enduring Freedom and Operation New Dawn.
Each mile of the route will be dedicated to a group of New York heroes and their families. The run team will stop at each "Hero Marker" HM (each mile marker) to pay tribute to those heroes. The goal of the event is to create a 142+ mile memorial trail through New York.
The Patriot Guard Riders have always realized a very special bond with the Gold Star Families in New York. We are proud to have the opportunity to once again demonstrate our limitless support for those families, while rendering dignity, honor and respect for their fallen sons and daughters…our modern day heroes.
PRIMARY STAGING DETAILS:
06-10-18
Lafayette Park
(West end near Hawk)
Washington Ave.
Albany, New York 12207
Ride Captain:
Special Instructions:
Staging near the flag pole and Memorial Marker, near the Vietnam Memorial. PGR will form a flag line for the arrival of the runners, and the ceremonies that follow. A reading of the 814 names of New York's fallen will be in progress during staging. Please stage quietly and respectfully.
Flags & Water:
Flags will not be provided
Large Bike Flags will NOT be needed.
Water WILL NOT be provided, please bring your own.
---
Submitted By: Ray Sestak
Position: New York Assistant State Captain