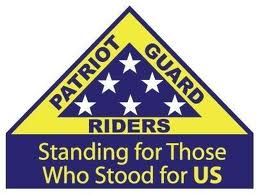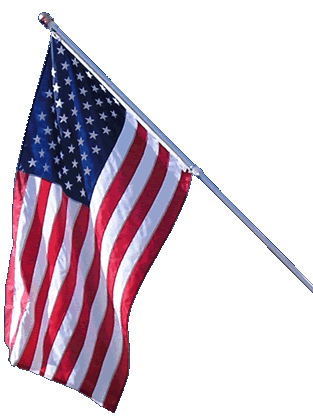 HOTH Mission
Vietnam Veterans Medal Ceremony
Vietnam Veterans

Bethpage, New York -

06-02-18
---
ABOUT THE MISSION:
Once again, by invitation from the Long Island Air Force Association, the Patriot Guard Riders have been invited to participate in the 50th Vietnam Anniversary Commemorative Medal Ceremony. We will have yet another opportunity to honor our VIETNAM VETERAN HEROES, and give them their long overdue WELCOME HOME!
Note: This is the 22nd such ceremony here on Long Island.
PRIMARY STAGING DETAILS:
06-02-18
Staging Time: 11:00 A.M.

American Armor Museum
1301 Round Swamp Rd.
Bethpage, New York
Ride Captain:
Tom Archer
archerbomb@aol,com
Special Instructions:
Flags & Water:
Flags will not be provided
If you have large bike flags, please bring them.
Water WILL NOT be provided, please bring your own.
Submitted by:
Tom Archer
archerbomb@aol.com