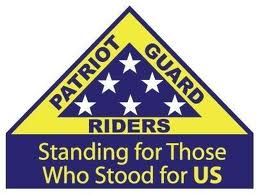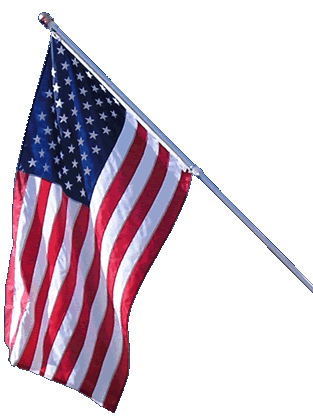 Memorial Mission
Memorial Dedication
SP4 Peter M. Guenette, MOH, Vietnam, KIA


USA - , Vietnam
Troy, New York -

05-27-18
---
ABOUT THE MISSION:
The Veterans of Lansingburgh have arranged for a monument to be dedicated in honor of SP4 Peter M. Guenette, Medal Of Honor recipient, Vietnam.
Citation
For conspicuous gallantry and intrepidity in action at the risk of his life above and beyond the call of duty. Sp4c. Guenette distinguished himself while serving as a machine gunner with Company D, during combat operations. While Sp4c. Guenette's platoon was sweeping a suspected enemy base camp, it came under light harassing fire from a well equipped and firmly entrenched squad of North Vietnamese Army regulars which was serving as a delaying force at the entrance to their base camp. As the platoon moved within 10 meters of the fortified positions, the enemy fire became intense. Sp4c. Guenette and his assistant gunner immediately began to provide a base of suppressive fire, ceasing momentarily to allow the assistant gunner time to throw a grenade into a bunker. Seconds later, an enemy grenade was thrown to Sp4c. Guenette's right flank. Realizing that the grenade would kill or wound at least 4 men and destroy the machine gun, he shouted a warning and smothered the grenade with his body, absorbing its blast. Through his actions, he prevented loss of life or injury to at least 3 men and enabled his comrades to maintain their fire superiority. By his gallantry at the cost of his life in keeping with the highest traditions of the military service, Sp4c. Guenette has reflected great credit on himself, his unit, and the U.S. Army.
There will be a short ceremony preceding the unveiling, and Troy Mayor Patrick Madden will serve as Master of Ceremony. Special Guest expected, US Congressman Paul D Tonko, NY Assemblyman Jake Ashby, Rensselaer County Executive Steven M McLaughlin and members of Peter's Family.
Color Guard for the event will be from the 2nd Battalion, 506th Parachute Infantry Regiment, Fort Campbell, KY (SP4 Peter M Guenette's Unit.
The Patriot Guard Riders are proud to have the opportunity to stand for the life and heroic service of SP4 Peter M. Guenette.
PRIMARY STAGING DETAILS:
05-27-18
Specialist 4th Class Peter M. Guenette Apartments
6-8 115th Street
Troy, New York 12182
Ride Captain:
Special Instructions:
Flags & Water:
No, flags will not be provided
Large Bike Flags will NOT be needed.
Water WILL NOT be provided, please bring your own.
---
Submitted By: Ray Sestak
Position: New York Assistant State Captain