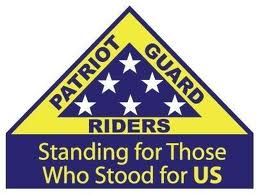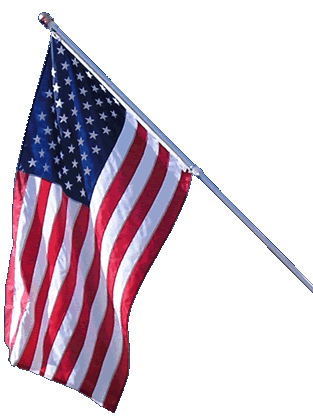 HOTH Mission
Rochester Red Wings Honor Veterans Day
Rochester, New York -

05-28-18
---
ABOUT THE MISSION:
The Rochester Corvette Club will be participating with the Rochester Red Wings to honor our veterans on Memorial Day. The RCC will drive a veteran around the warning track, while they announce the veteran and their service. The Patriot Guard Riders will lead and close the parade.
PRIMARY STAGING DETAILS:
05-28-18
Rochester, New York 14608
Ride Captain:
Special Instructions:
Flags & Water:
No, flags will not be provided
If you have large bike flags, please bring them.
Water WILL NOT be provided, please bring your own.
---
Submitted By: Bob Harder
Position: Ride Captain, R2