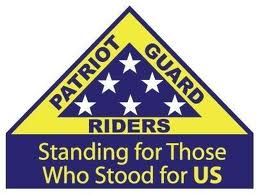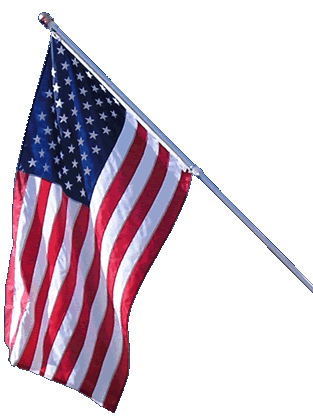 Waterloo NY
28 May 2018
About the Mission:
Once again the Waterloo Celebrate Commemorate Committee has invited the Patriot Guard Riders to lead the annual Waterloo, NY Memorial Day Bike Rally. I have ridden the route and it is a great scenic ride though the Finger Lakes Region. For those who are not aware, Waterloo is the official Birthplace of Memorial Day, and this ride honors those who have made the ultimate sacrifice for our Country. The Patriot Guard Riders are tasked with our experience to get the ride safely there and back with Law enforcement support the entire way. I need your assistance this Memorial Day to help me accomplish this Mission. This is a benefit ride, the support you give will also help, with proceeds going to the Patriot Guard Riders of NY, Waterloo VFW, and Waterloo American Legion.
You can work around the house uncovering the pool, Clean the dirt off the bottom of your boat, rake last years leaves or you can take a great ride on the bike, Honoring our Hero's, and enjoy the scenery and return to a great meal knowing the funds you help raise are going to a good cause.
Primary Staging Time:
9:00 A.M.
Location:
Waterloo NY VFW
West Elisha St
Waterloo NY 13165
Ride Captain:
Nigel Heaton
nigelvh@aol.com

Special Information:
PGR Members please arrive by 9:00 A.M. for briefing. The following is from the Waterloo Website.
Participants may register at the Waterloo, NY VFW, 29 West Elisha St., from 8 to 10 A.M. the morning of the ride.
Led by riders of the New York Patriot Guard, bikers from throughout the area are invited to join the "Ride for Respect" to pay tribute to our troops. Riders will leave the VFW at 10 A.M. under the direction of Ride Captain Nigel Heaton of the New York Patriot Guard Riders. They will return to the VFW by about 2 p.m. where a buffet luncheon will be available.
Flags and Water:
Flags Will Not Be Provided, please bring your own,Water WILL BE provided

Submitted by:
Nigel Heaton
nigelvh@aol.com