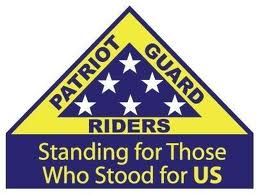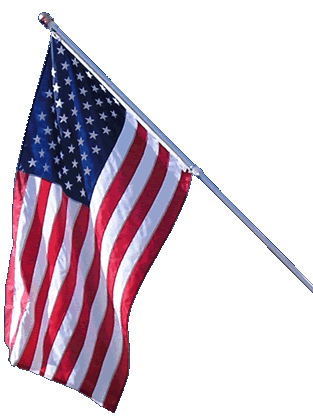 HOTH MISSION
Hartford Memorial Day Parade
Hartford, NY - 28 May 2018
ABOUT THE MISSION:
Patriot Guard Riders have been requested to participate in the Hartford, NY Memorial Day Parade.
PRIMARY STAGING DETAILS: 28 May 2018
Primary Staging Time: 5:15 P.M.
Hartford Central School
4704 State Route 149
Hartford, NY
Ride Captain:
Dan Nolin
Special Instructions:
The parade kick-off ceremony at the school flag at 5:45 P.M.. We will then line up for the 6:00 P.M. start of the parade. Approximately 5 minutes after the start of the parade we will stop at the town monument for a few words from "Abe Lincoln" and then proceed to the cemetery for a flag raising, rifle volley, and Taps.
Flags & Water:
Flags will not be provided. Please bring your own
If you have large bike flags, please bring them.
Water WILL NOT be provided, please bring your own.
Submitted by: "Big Dan" Nolin
Position: Senior Ride Captain, R - 4