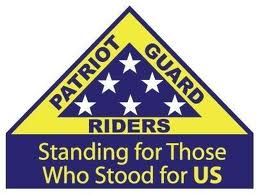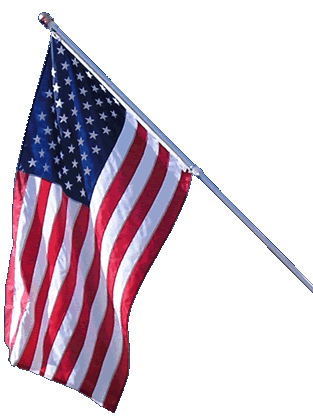 HOTH Mission
Waterloo Memorial Day Parade
Canandaigua, New York - 26 May 2018

---

ABOUT THE MISSION:

Again this year, we have been requested to attend the 2018 Waterloo Memorial Day Parade and escort our veteran heroes from the VA Medical Center in Canandaigua, to Waterloo N.Y.

The Patriot Guard always plays an intricate part in this event, in the escort, assistance with transport to and from the VA Medical Center to Waterloo, and especially with escorting our veterans in wheelchairs in the parade itself. Those members who have participated in years past understand how moving this can and will be again this year.

PRIMARY STAGING DETAILS: 26 May 2018
Primary Staging Time: 07:45 A.M.
Canandaiguia VAMC
400 Fort Hill Avenue
Behind Building 7, parking lot.
Canandaigua, New York - 14424

Ride Captain:

Special Instructions:
For those interested in meeting before the formal staging, meet 07:00 at Tim Horton's on the corner of North Road and Route 332 ( Main Street ) Canandaiguia N.Y.

Bill "Patch" Fuhrmann will be coordinating the loading and escort to Waterloo of the veterans and Ride Captain Dan Ritz will be handling those PGR members in walking-pushing wheelchairs in the parade, and also the escort back to the VA Center after the veterans lunch at the VFW.

The American Legion Riders will be leading off the parade this year. Parade line-up is at 10:30 AM. Start time is 11:00 AM sharp.

We will be honored to have escort assistance from the Ontario County Sheriffs Office and the Seneca Sheriffs Office.

SAFETY NOTE: we will be traveling at speeds between 40-50 mph at times during the escort, so please secure flags.

We also have been invited to the hosted chicken BBQ at the VFW with the veterans, so if you wish to attend, please contact the LRC directly for total count. Please do not respond to this on social media platforms.

Flags & Water:
Flags Will NOT Be Provided, Please Bring Your Own.
If you have large bike flags, please bring them.
Water WILL NOT be provided, please bring your own.




Submitted By: Bill "Patch" Fuhrmann
Position: Ride Captain, R2