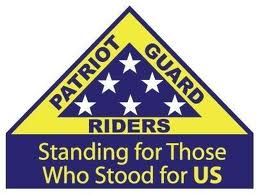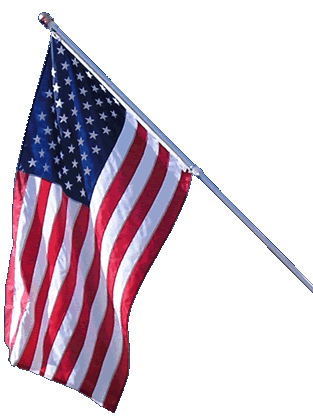 HOTH Mission
Hometown Heroes Banner Event

Altamont, New York - 28 Apr 2018

---

ABOUT THE MISSION:

The Patriot Guard Riders have been invited to attend the opening ceremonies of the Town of Guilderland and the Guilderland Chamber of Commerce Hometown Heroes Banner program.

The program will honor residents of Guilderland, Altamont, Berne, Knox and Westerlo who are veterans or are serving in the United States Armed Forces. Each banner will honor a specific service person by including their name, branch of service and photo.

The banners will be displayed from spring through fall of 2018 on light poles at Tawasentha Park and at the Guilderland Public Library. When the display is completed, the banners will be retired and presented to families and sponsors at a closing reception in November.

PRIMARY STAGING DETAILS: 28 Apr 2018
Primary Staging Time: 09:30 A.M.
Tawasentha Park
188 New York 146
Altamont, New York - 12009

Ride Captain:
Special Instructions:
Members will form and stand a flag line during the opening ceremonies. The Moving Wall will also be on display in the park during this time, and all are encouraged to visit and remember the 58,318 young soldiers, sailors, airmen and marines who lost their lives in service to their country during the Vietnam War.

Flags & Water:
Flags Will NOT Be Provided, Please Bring Your Own.
Large Bike Flags will NOT be needed.
Water WILL NOT be provided, please bring your own.




Submitted By: Ray Sestak
Position: Assistant State Captain