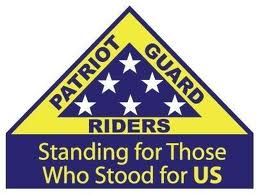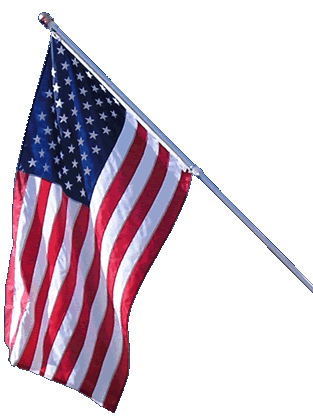 Memorial Mission

Team EVA Memorial Run

Huntington, New York - 21 Apr 2018

---

ABOUT THE MISSION:

The Patriot Guard Riders have been asked to participate in the opening ceremonies of the Team EVA event, where Gold Star families in attendance will be honored.

Since 2006, Eva Casale has run 60 full marathons and 38 ultramarathons, raising over $250,000 for several organizations. Once again, Team EVA (Every Veteran Appreciated) will be running 7 marathons in 7 days to raise funds and awareness for Hope For The Warriors®!

Eva will complete 183.4 miles, running in honor of a different service member, including those from Suffolk and Nassau counties, for each mile. She will be stopping at all veterans memorials to place a flower and say a prayer. She is asking the community to donate to military families and join her in her run.

PRIMARY STAGING DETAILS: 21 Apr 2018
Primary Staging Time: 09:00 A.M.

Ride Captain:

Special Instructions:
Ceremony starts at 10 am, and will be held indoors.

Flags & Water:
Flags Will NOT Be Provided, Please Bring Your Own.
Large Bike Flags will NOT be needed.
Water WILL NOT be provided, please bring your own.




Submitted By: Pete Jepson
Position: SRC, Region 9