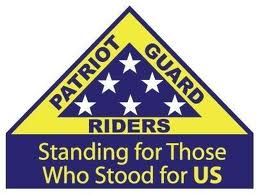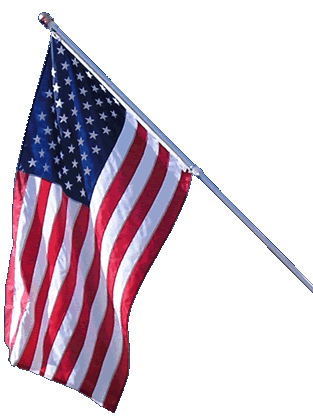 Special Mission
Plaque Presentation toFamily of WWII Veteran

Buffalo, New York - 12 Apr 2018

---
ABOUT THE MISSION:

This plaque presentation will take place during the New York APWA Awards Banquet. As part of my speech, I will highlight the PGR, and then present a PGR plaque to the grandson (USAF Veteran) of a WWII Veteran who passed away in March.

PRIMARY STAGING DETAILS:

12 Apr 2018Primary Staging Time:

6:30 P.M.

Ride Captain: Special Instructions:

Award Ceremony is scheduled to begin at

7:00 PM.


Plaque Presentation should be at approx.

7:30 PM.


I'm hoping for at least 10 PGR members in PGR attire with clean 3x5 American Flags to form a flag line for the presentation.
This should be a very short Mission. Your participation will be much-appreciated.

Flags & Water:

Flags Will NOT Be Provided, Please Bring Your Own.
Large Bike Flags will NOT be needed.
Water WILL NOT be provided, please bring your own.


Submitted By: Don Higgins
Position: SRC, R-1