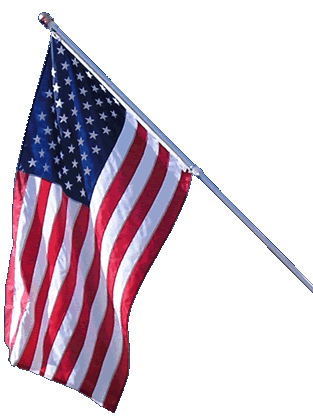 HOTH Mission
Monthly NOA Service

Calverton, New York - 11 Apr 2018


---

ABOUT THE MISSION:

This service is for those Veterans that were a direct burial during the previous month. We will be standing for these Veterans that had no family, friends or comrades available to be present for their interment.


PRIMARY STAGING DETAILS: 11 Apr 2018
Primary Staging Time: 9:30 A.M.
Calverton National Cemetery
210 Princeton Blvd.
Calverton, New York - 11933

Ride Captain:

Special Instructions:
Patriot Guard Riders will stage at the rest area behind Admin Bldg. near the Restroom. Service will begin at 10:00 A.M.

Flags & Water:
Flags Will NOT Be Provided, Please Bring Your Own.
Large Bike Flags will NOT be needed.
Water WILL NOT be provided, please bring your own.




Submitted By: Gene Frohnhoefer
Position: Ride Captain