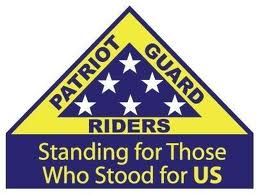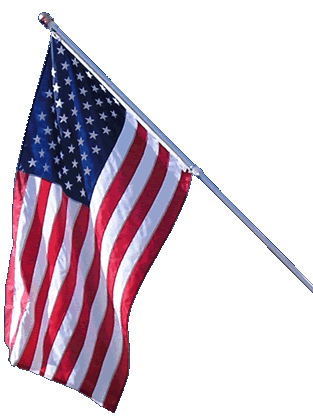 Special Event

National Vietnam War Veterans' Day Dinner


West Seneca, New York - 29 Mar 2018

---

ABOUT THE MISSION:

Lakeside Memorial Funeral Home in West Seneca is hosting a special food truck dinner to celebrate National Vietnam Veterans' Day
A FREE dinner will be provided to all Active Duty and Veteran Servicemen and Servicewomen (with proof of service), and to all Patriot Guard Rider Members. (Spouses, family members are welcome to attend at their cost.
Chef's Food Truck will serve from 4:00 - 7:00 PM.

PRIMARY STAGING DETAILS: 29 Mar 2018
Primary Staging Time: 4:00 P.M.
Curtin Funeral Home
1340 Union Road
West Seneca, New York - 14224

Ride Captain:

Special Instructions:
Flags & Water:
Flags Will NOT Be Provided, Please Bring Your Own.
Large Bike Flags will NOT be needed.
Water WILL NOT be provided, please bring your own.




Submitted By: Don Higgins
Position: SRC, R-1