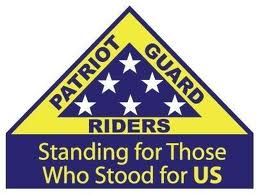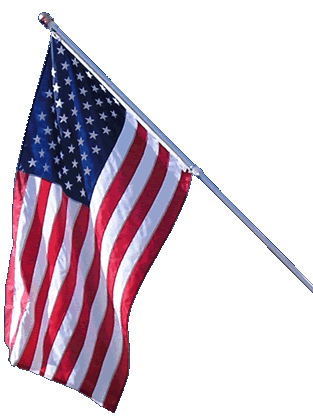 HOTH Mission
McDonalds Reopening - Donation Ceremony

Albany, New York - 09 Mar 2018

---

ABOUT THE MISSION:
As part of the grand reopening celebration of the Crossgates Commons restaurant, the McDonald's Corporation and branch owner/ operator Mr. John Reeher, will make donations to the Ronald McDonald House, the Patriot Guard Riders and the Veterans Miracle Center.

PRIMARY STAGING DETAILS: 09 Mar 2018
Primary Staging Time: 09:30 A.M.

Ride Captain:

Special Instructions:
Flags may not be necessary, but please have them on hand.

Flags & Water:
Flags Will NOT Be Provided, Please Bring Your Own.
Large Bike Flags will NOT be needed.
Water WILL NOT be provided, please bring your own.




Submitted By: Ray Sestak
Position: Assistant State Captain