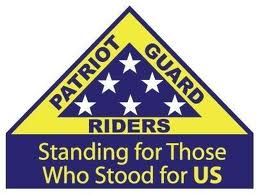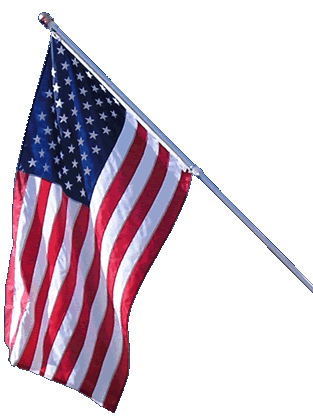 Honor Mission
Harris Gibault
USAAC, WWII Veteran

Mechanicville, New York - 07 Jan 2018

---

ABOUT THE MISSION:
The Patriot Guard Riders have been invited by the family to participate in the 100th birthday celebration for Harris Gibault, WWII Veteran.

Born in Winchester, Ontario, Canada, Harris' family moved to Whiting, Vermont when he was a youngster. He grew up and worked on the family farm until he joined the United States Army Air Corps on March 7, 1941. He was sent to Camp Upton in Long Island, then on to basic training in Maryland. He excelled in his duties there, was assigned to a training position and promoted to Staff Sergeant after only a year and a half of service.

Harris volunteered for overseas duty, and was sent to Daka, India in the Fall of 1943. There, he was assigned to a supply squadron with the 14tth Air Force, providing support to the "Flying Tigers" as they ferried supplies over the "hump" (the eastern end of the Himalayan Mountains) to China. Harris was Honorably discharged in 1945 and returned to Greenwich, NY where he worked as an auto mechanic for many years. During Sundays service, Harris will be honored for his life and military service.

PRIMARY STAGING DETAILS: 07 Jan 2018
Primary Staging Time: 09:30 AM.
St. Lukes on the Hill
40 McBride Ave.
Mechanicville, NY 12118
Ride Captain:

Special Instructions:
Harris will arrive at about
9:50
for a church mass at
10:00
. We have been asked to usher him in, stay for the service and then attend a reception with him afterwards.

Flags & Water:
Flags Will NOT Be Provided, Please Bring Your Own.
Large Bike Flags will NOT be needed.
Water WILL NOT be provided, please bring your own.