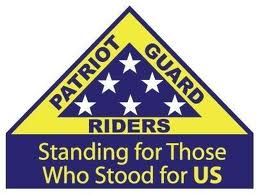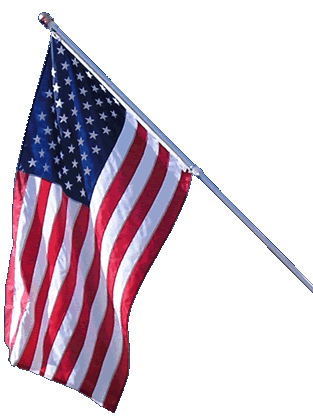 HOTH Mission
Veterans Recognition Concert

Rochester, New York - 08 Nov 2017

---

ABOUT THE MISSION:
We have been invited to stand an honorable flag line prior to the Greece Athena High School Veterans Recognition Concert. We will stand a line at the entrance to the Greece Performing Arts Center as the participants and guests enter the building. It is a short but honorable mission leading up to Veterans Day.

PRIMARY STAGING DETAILS: 08 Nov 2017
Primary Staging Time: 6:15 P.M.
Greece Athena High School
800 Long Pond Rd.
(Back parking lot, rear entrance)
Rochester, New York - 14612

Ride Captain:

Special Instructions:
Please bring your clean 3X5 flag and dress for the weather conditions.

Flags & Water:
Flags Will NOT Be Provided, Please Bring Your Own.
Large Bike Flags will NOT be needed.
Water WILL NOT be provided, please bring your own.




Submitted By: John McMullen
Position: Ride Captain