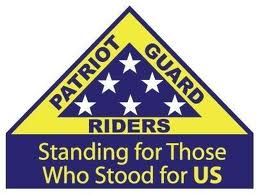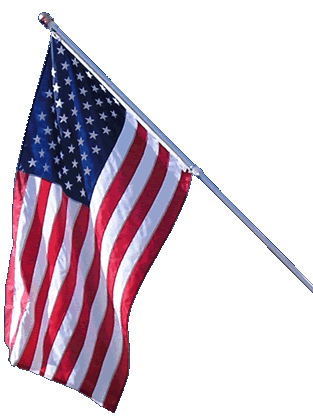 HOTH Mission
Veterans Day Ceremony
Calverton National Cemetery

Calverton, New York - 11 Nov 2017

---

ABOUT THE MISSION:
For 98 years, Americans have remembered those who served our country in uniform on 11 November – first as Armistice Day, and then, since 1954 as Veterans Day. In this 99th year of commemoration, the Patriot Guard Riders will honor our veterans by joining in a ceremony to be held at Calverton National Cemetery.

PRIMARY STAGING DETAILS: 11 Nov 2017
Primary Staging Time: 12:30 P.M.
Calverton National Cemetery
210 Princeton Boulevard
Calverton, New York - 11933

Ride Captain:

Special Instructions:
Ceremonies will commence at 1300 hrs. Meet-up at Assembly area circle at 1230 hrs. We will form up at 1230 hrs and march in at 1300 hrs with other Veterans groups. We will form a protective circle behind the dais, as normal, facing the assemblage of spectators.

Arrive at the assembly area no later then 1230 hrs. Flags will be on site.

Flags & Water:
Flags Will Be Provided
Large Bike Flags will NOT be needed.
Water WILL NOT be provided, please bring your own.




Submitted By: Sue & Gene Frohnhoefer
Position: Ride Captains