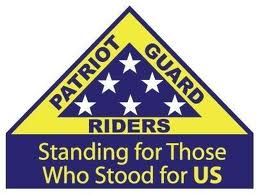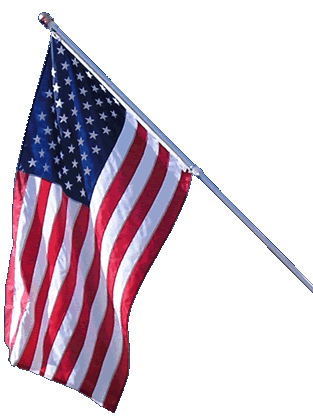 HOTH Mission
50th Anniversary of the Vietnam War
Commemorative Medal Ceremony



Plainview, New York - 04 Nov 2017

---

ABOUT THE MISSION:
The Long Island Air Force Association has invited the Patriot Guard Riders to attend the 19th Vietnam 50th Anniversary Commemorative Medal Ceremony. We will be honoring 30 resident Vietnam Veterans with medals from the Long Island Air Force. Association.

Please join us in honoring these Long Island Vietnam Veterans .

PRIMARY STAGING DETAILS: 04 Nov 2017
Primary Staging Time: 11:00 A.M.
Museum of American Armor
1303 Round Swamp Rd.
Plainview, New York - 11803

Ride Captain:

Special Instructions:
Ceremony begins promptly at 11:30am

Flags & Water:
Flags Will NOT Be Provided, Please Bring Your Own.
Large Bike Flags will NOT be needed.
Water WILL NOT be provided, please bring your own.




Submitted By: John Fenech
Position: Ride Captain