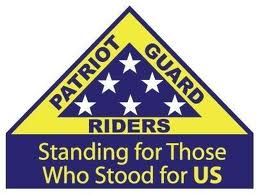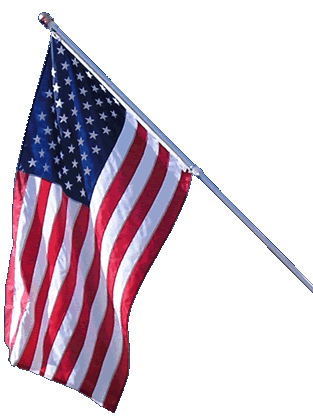 HOTH Mission
Veterans Day Parade - Norwich, NY

Norwich, New York - 11 Nov 2017

---

ABOUT THE MISSION:
The Christy Rock VFW Post 2782 (Norwich) has requested the participation of the Patriot Guard Riders at the Veteran's Day Parade and Ceremony. The PGR will lead the parade and stand a flag line during the ceremony.

PRIMARY STAGING DETAILS: 11 Nov 2017
Primary Staging Time: 10:00 A.M.
VFW Post 2782
61 East Main Street
Norwich, New York - 13815

Ride Captain:

Special Instructions:
The PGR will meet at the VFW @ 10:00 a.m. We will march with our 3' x 5' American Flags to the East Park; and stand a flag line during the ceremony which will begin at 11:00 a.m. Light luncheon to follow at the VFW...all are welcome!

Dress accordingly as the weather is unpredictable and we will be outside for approximately 1-1/2 hours.

Thank you!

Flags & Water:
Flags Will NOT Be Provided, Please Bring Your Own.
Large Bike Flags will NOT be needed.
Water WILL NOT be provided, please bring your own.




Submitted By: Lex Danyluk
Position: Ride Captain