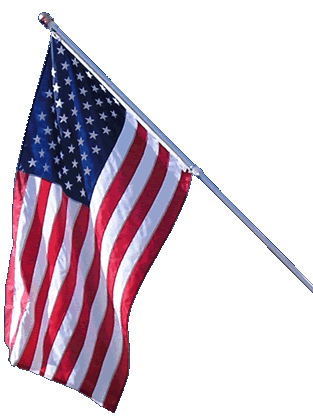 HOTH Mission
Vietnam War Commemoration Ceremony



Palmyra, New York - 11 Nov 2017

---

ABOUT THE MISSION:
Riders:

We have been invited to join in the Opening Ceremonies that will give Thanks and Honor to ALL Veterans of the Vietnam War, including personnel who were held as prisoners of war (POW), or listed as missing in action (MIA), for their service and sacrifice on behalf of the United States. And to give Thanks and Honor to the Families of these Veterans. A dignified Flag Line during the Opening Ceremonies and the Presentation of Certificates, pins etc is requested of PGR.

All PGR members who were Vietnam Veterans/Era Veterans, and any Family Members as well, Are encouraged to join in the Ceremony .

PRIMARY STAGING DETAILS: 11 Nov 2017
Primary Staging Time: 1:00 P.M.
VFW Post 6778
4306 NY-31
Palmyra, New York - 14522

Ride Captain:

Special Instructions:
Our request for Ceremony starts at 1:30pm runs till 3:00pm. Please arrive by 1:00pm to get set up. Event should be held inside. Please bring a clean 3x5 flag

Flags & Water:
Flags Will NOT Be Provided, Please Bring Your Own.
Large Bike Flags will NOT be needed.
Water WILL NOT be provided, please bring your own.




Submitted By: Daniel Ritz
Position: Ride Captain