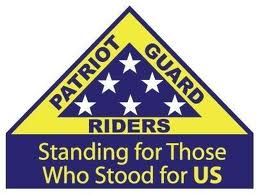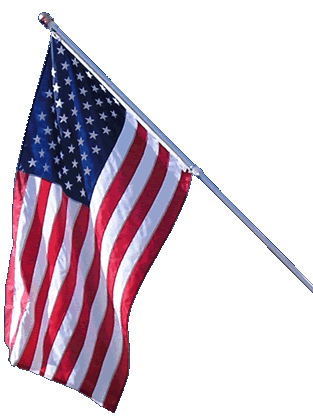 HOTH Mission
Fireriders Turkey Run

Sayville, New York - 05 Nov 2017

---

ABOUT THE MISSION:
Short ride to raise funds for homeless veterans. PGR to stand flag line at finish location.

PRIMARY STAGING DETAILS: 05 Nov 2017
Primary Staging Time: 11:30 A.M.
Sayville VFW
400 Lakeland Ave.
Sayville, New York - 11782

Ride Captain:

Special Instructions:
Flag line for arrival of the run with an after
event in the VFW hall.

Flags & Water:
Flags Will NOT Be Provided, Please Bring Your Own.
Large Bike Flags will NOT be needed.
Water WILL NOT be provided, please bring your own.




Submitted By: Pete Wenninger
Position: Ride Captain