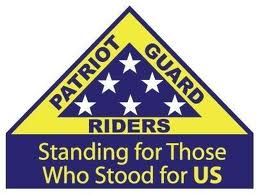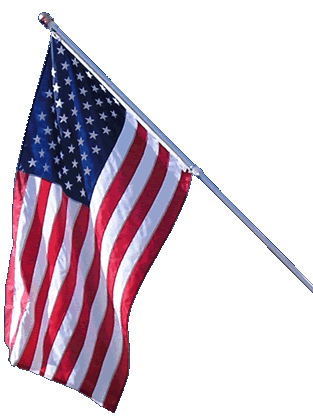 HOTH Mission
Veterans Day Parade - Syracuse, NY

Syracuse, New York - 04 Nov 2017

---

ABOUT THE MISSION:
The Patriot Guard has once again been invited to participate in the Veteran's Day Parade at the NYS Fairgrounds. We will join the other organizations in this event to honor all who have worn the uniform in service to our great country.

PRIMARY STAGING DETAILS: 04 Nov 2017
Primary Staging Time: 11:15 A.M.

Ride Captain:

Special Instructions:
Enter the Fairgrounds at Gate #6, go around to Gate #10, there will be marshals on hand to point people in the right direction. We will stage at Red #8 ( numbers will be in red )

Flags & Water:
Flags Will NOT Be Provided, Please Bring Your Own.
If you have large bike flags, please bring them.
Water WILL NOT be provided, please bring your own.




Submitted By: Bruce Dauer
Position: Ride Captain