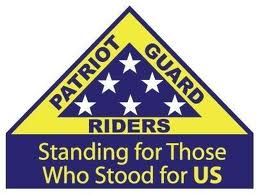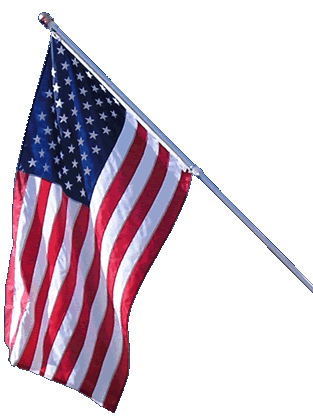 Dedication Mission
Monument Honoring WOT Veterans

Bellmore, New York - 04 Nov 2017

---

ABOUT THE MISSION:
Patriot Guard Riders will stand a flag line for the dedication of a monument honoring veterans of Iraq & Afghanistan.

PRIMARY STAGING DETAILS: 04 Nov 2017
Primary Staging Time: 09:00 A.M.

Ride Captain:

Special Instructions:
This monument has been set up and is being dedicated by an Eagle Scout to make tribute to the veterans of the two conflicts. The court is next door to Bellmore train station.

Flags & Water:
Flags Will NOT Be Provided, Please Bring Your Own.
Large Bike Flags will NOT be needed.
Water WILL NOT be provided, please bring your own.




Submitted By: Pete Wenninger
Position: Ride Captain