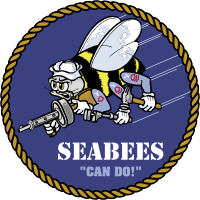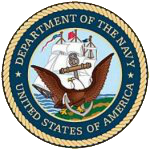 ***Updated 10 October 2017 - 07:50 AM***

STAND DOWN - The family of Norman Hameister has decided they would like to keep the interment private, and have graciously cancelled our involvement with their apologies, and with their continued thanks for everything the PGR did for them in April.

Don Higgins
Senior Ride Captain
Region 1
Honor Mission
Norman R. Hameister, Veteran
USN - WWII
Tonawanda, New York - 20 Oct 2017

---

ABOUT THE MISSION:

Mr. Hameister's granddaughter has requested that we stand one more time for her Hero Grandfather as he is laid to rest at Elmlawn Cemetery.

PRIMARY STAGING DETAILS: 20 Oct 2017
Primary Staging Time: 12:00 P.M.

Ride Captain:

Special Instructions:
RCs John Ben and Joe Joyce led the 2 days in April, and will now jointly complete the Mission.
Grave Plot is located at Birdhouse 123.
Flag Line for arrival of family, with Interment at 1:00 P.M.
Please arrive on time with a clean 3x5 American Flag or U.S. Navy flag, and dress for the weather.
Please do whatever you're able to help support this short Mission as we pay final Honors to Navy Seabee EM2c Norman Hameister.

Flags & Water:
Flags Will NOT Be Provided, Please Bring Your Own.
If you have large bike flags, please bring them.
Water WILL NOT be provided, please bring your own.
Submitted by:
Don Higgins, SRC, Reg-1
gladiator6988@hotmail.com