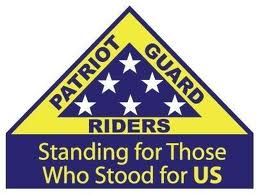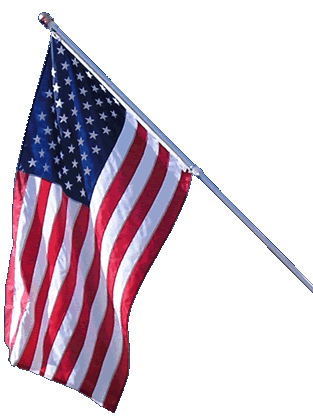 Special Mission
Shootout for Soldiers Canandaigua

Canandaigue, New York - 22

Jul 2017
---
ABOUT THE MISSION:
We have been invited to take part in the opening ceremonies for a event called "Shootout for Soldiers Canandaigua" . We have been asked to stand a flag line during opening ceremonies.
Shootout for Soldiers is a 24 hour lacrosse event benefiting American veterans and also to help raise awareness of what our veterans face each day. There are 24, 1-hour games in a row and a running score is kept between the two teams, Stars and Stripes. Participating teams play in one 1-hour slot during the event and the event is open to men's and women's teams of all ages. Part of the proceeds will be going to Blue Star Mother's Chapter 1 and to the Veterans Outreach Center.
This is the very First year this group has done this locally. To find out more about Shoot out for Soldiers Click Here: http://shootoutforsoldiers.com/
Stop out to help show your support of our veterans. Entry is free. All money raised is by donations.
PRIMARY STAGING DETAILS: 22 Jul 2017
Primary Staging Time: 05:15 P.M.

Middle School
215 Granger St
Canandaigua, NY
Ride Captain:

Daniel Ritz
dritz003@rochester.rr.com
315-690-9741
Special Instructions:

Staging at

5:15 P.M.

for briefing, KSU at

6:00

P.M





We will stage at middle school to meet up with other groups. Then, we will ride into event parking lot with police escort. There we continue through the gates in front of grand stands. Would like to see as many flag bikes as we can get. We will stand flag line facing grandstands for the opening. Once done we will return to our bikes to ride out of that area. We will be riding with and standing with the Harley Owners Group "HOG" Ontario Chapter. All branches of the service will be there along with the Color Guard during opening ceremonies.

Flags & Water:

Flags Will NOT Be Provided, Please Bring Your Own.
If you have large bike flags, please bring them.
Water WILL NOT be provided, please bring your own.
Submitted by:
Daniel Ritz
dritz003@rochester.rr.com
315-690-9741