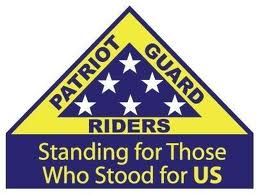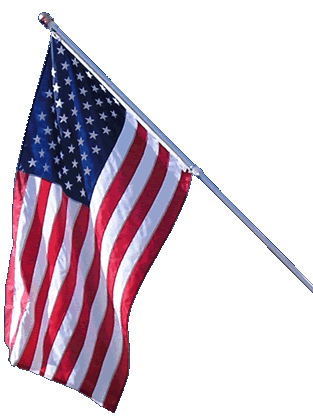 Normal 0 false false false EN-US X-NONE X-NONE Special Event
Christ the King Spiritual Life Center

Greenwich, New York – 05 April 2017

---

ABOUT THE EVENT:
Christ the King Spiritual Life Center has requested the Participation of the Patriot Guard Riders in their opening/closing ceremonies.

EVENT DETAILS: 5 April 2017
Christ the King Spiritual Life Center
575 Burton Rd.
Greenwich, NY

Special Instructions:
Stage at 9:30 am
Flag line for opening of ceremony and at the end.

RC Bruce Barger
bbarger103@aol.com

About the Event:
The Welcome Home Initiative is a free 3 day program for any veteran who has suffered a P.T.S.D. trauma in combat, and their families. This is a program specifically designed for P.T.S.D. This program has received many accolades for it's success. For those of us who have been there before you I don't have to tell you what a good time we have at this event.
Remember it does not matter how you get there bike or car. This WHI will be for Women only.
All Patriot Guard Riders are invited to participate.

Lunch buffet will be served at no cost (this will be there way of saying Thanks for what we do for our country) after the ceremony at the mess hall everyone is invited.


Dan Nolin
Patriot Guard Riders
Senior Ride Capt.
Region-4
dan1nolin@yahoo.com
518-361-6410